Natalie Penderis - Original Artworks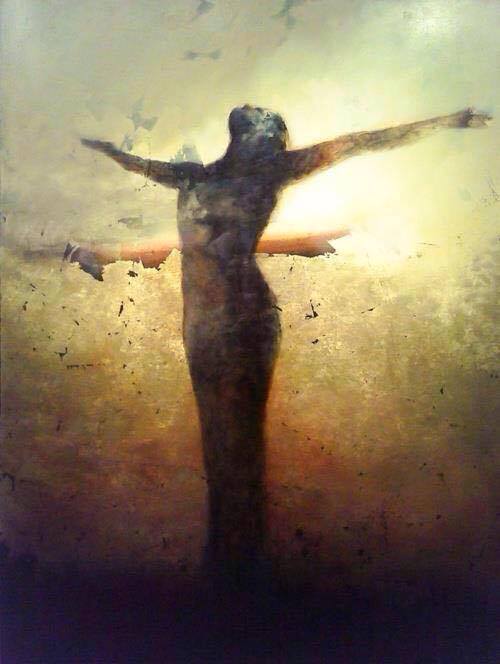 Natalie Penderis is an abstract artist living and working in Cape Town.
She spent 10 years in the Middle East and it was here that she developed her purist style inspired by desert surroundings.
Inspired by forms and colours found in nature her work uses muted colours and contrasting blend of mixed media, in an uneven, although defined balance that allows her work to convey emotions, express identity and capture light. She also uses atomised metals and metal leaf to enhance the work.
Natalie has been highly influenced by formalist and naive tendencies in art. She has developed an enduring and distinct body of work using mixed medium compounds, unique blends of texture and natural pigments, natural stains and dyes in a binding agent enabling her to create the texture and relief which is an integral part of her style.
An accomplished international artist, she spent a large portion of her career residing in the United Arab Emirates. She continues to exhibit in Dubai and has established a visible local presence in Cape Town galleries and has undertaken many prestigious commissions.
In 2005 she won the prestigious "Sheikha Manal's Young Artist Award: New Signatures". The prize-winning artwork was exhibited by Christie's, at the opening of their first Middle-Eastern auction.
Natalie's work appears in several international, private and corporate collections of exclusive patrons, including Dubai's Royal Family.
Please click on the thumbnails to reveal much more detailed information.